Welcome changes for children's hearings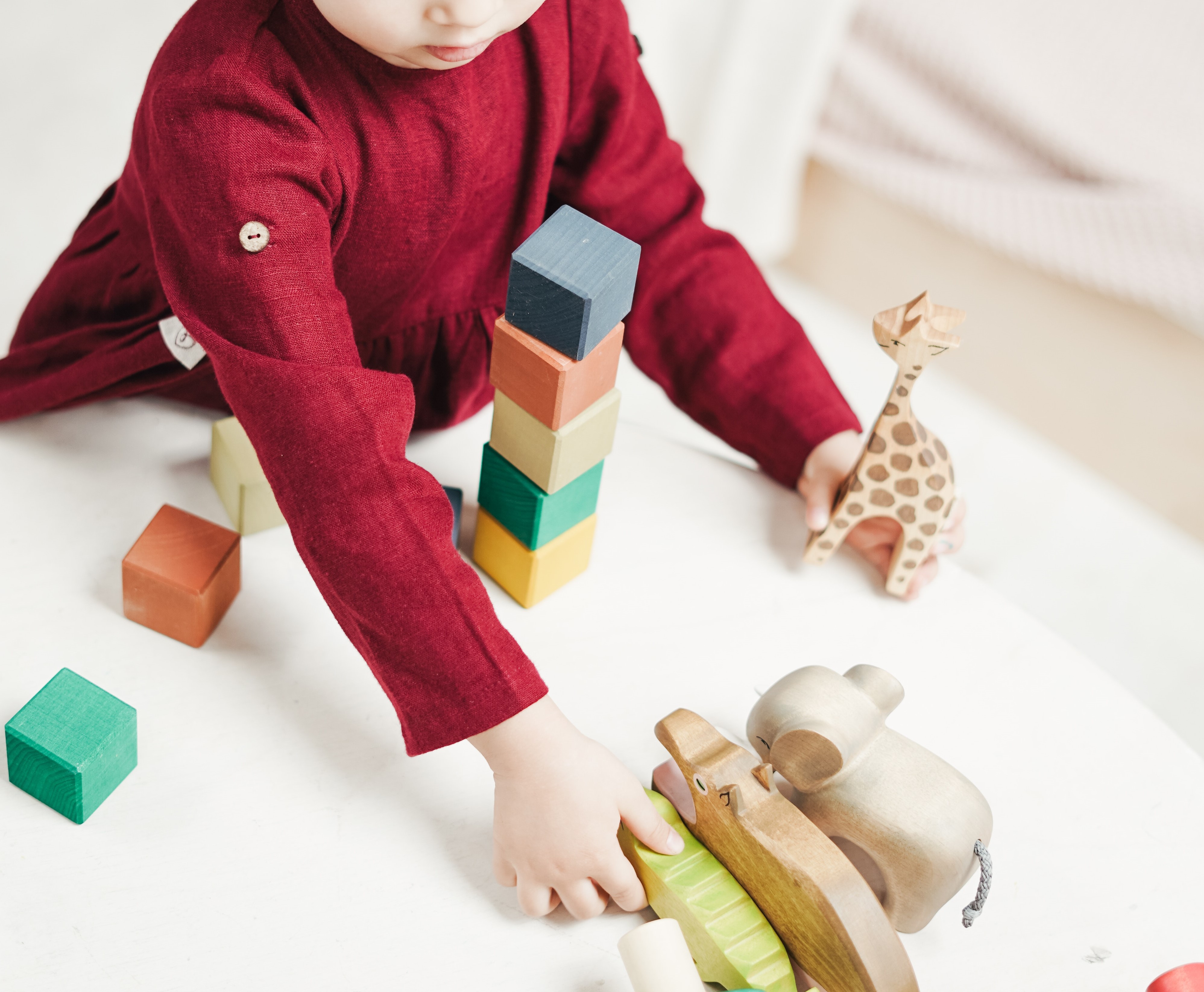 The Children (Scotland) Bill, recently passed into law, is another welcome step towards making the hearings system more caring and inclusive.
The new measures are entirely focused on making things better for children, and that's exactly what we are striving for at Children's Hearings Scotland (CHS). The changes include new rules around how Panel Members listen to children, and how they deal with family contact.
The new law will come into force next year when children, young people and families, will start to see a real difference in the hearing room.
National Convener, Elliot Jackson, says: "We want to make sure these changes are felt by children and families, that they feel they are able to be heard, and that all important relationships are taken into account when making decisions about their lives."
The Bill says that children must be able to give their views in 'in the manner the child prefers', with the 'extremely limited' exceptions to this being when a child is incapable of forming a view, or cannot be located.
"We now need to work with Panel Members, the Scottish Government and partners on how we can give children the chance to share their thoughts and feelings with Children's Panels in different ways," Elliot says. "How we do this is also something the Care Review asked of us, and we are exploring the different ways we can better listen to children and young people, inside and outside the hearing room."  
The Bill will also mean more people in children's lives can be informed about hearings, and involved in them, which means Panel Members will have more legal opportunities to support contact between siblings, or other important people in children's lives.
Elliot Jackson said: "Relationships are a hugely important part of children's lives, and sometimes in hearings we have to make decisions which impact on these relationships. Contact arrangements may mean a child lives with only one parent, or a grandparent, for a time. This Bill makes it clear that we need to put in place stronger measures to make sure that when these things happen, children are still able to maintain other important relationships with people they may not be living with."
The new Act will come into force when it receives Royal Assent, which is likely to happen early next year. In the meantime our training and guidance will be updated to ensure the Panel Community is well prepared to put these changes into practice in the hearing room.